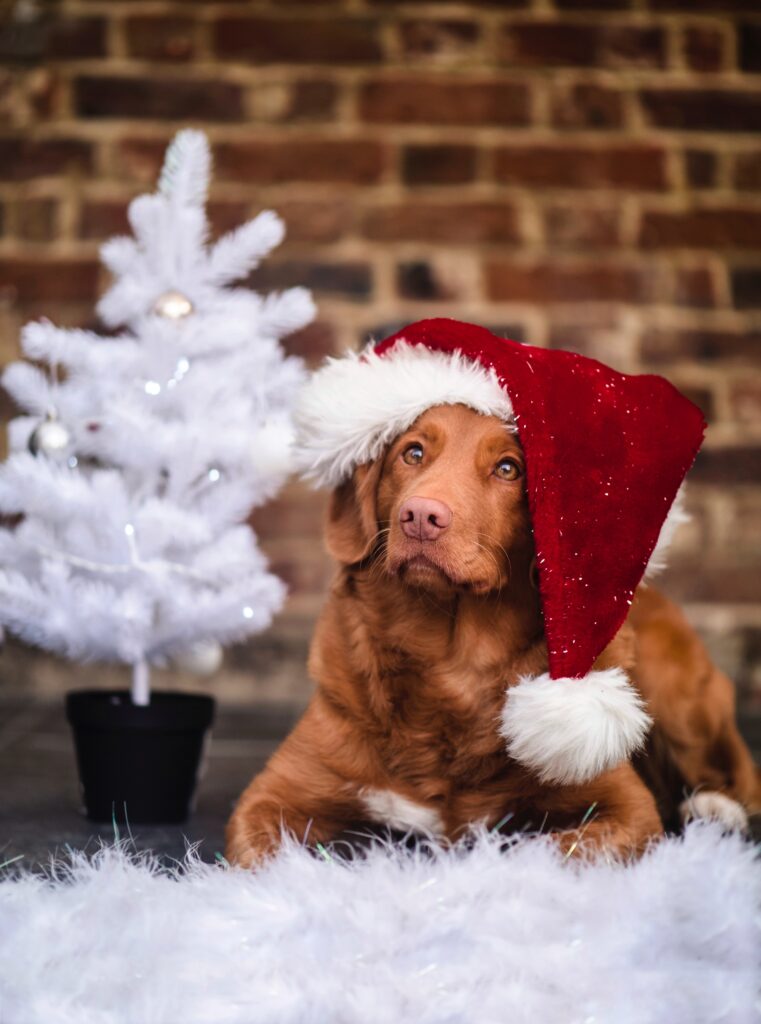 Another years has come to an end.
THE WORLD IS IN TURMOIL!.
It is sad to see the damage that the Russian WARCRIMINALS lead by Putin is inflicting on Ukraine and its people and pets.
We have supported Lovefurryfriend all year long in Ukraine.
https://www.youtube.com/channel/UC0KRQXMqzIkRkt7fzGlV2Qg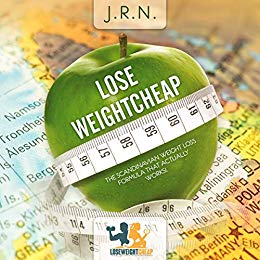 Next year we will be a bit more active with posting.
Most of our clients are in contact with us weekly and if you are looking to lose-weight by yourself we suggest as always that you pick up our blueprint book on Amazon.
Our book will give you all the information you need to succeed on your own.
See the link here below.
https://www.amazon.com/Loseweightcheap-Scandinavian-weight-formula-actually-ebook/dp/B07TP3LKHB
If you are a small business owner we would strongly recommend our business advisers at 
https://mrlifeadvise.com/shop/
So let us continue with the weight-loss progress during 2023.
The most important for you as a weight-loss member is that even if you have cheated a bit in December 2022 when you have been celebrating the holidays that you pick it up now again in early January 2023.
Some advise for you would be to focus more on cardio in January by walking the extra 5.000 steps we recommend to all of our clients since December is almost always a month where you consume more calories that normal.
And it is okay to consume more calories in December when we celebrate Christmas and you have the possibility to taste more of your families and friend's baking and cooking.
And maybe you went out to a few parties also, totally fine, but now in January it is crunch time!.
Once again a merry Christmas and a happy new year to all of our clients and readers.
Rick and the LWC team.