Dear, Clients and readers, we know this has been a really tough years for most of you and your families.
Our company and our families are no exception in this case.
But we still want to wish you all a happy Christmas and hopefully a happy better year, even if we doubt that 2021 will be a  smell of roses in any way shape or form for hardworking people.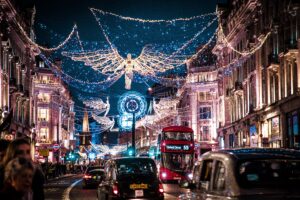 So we also understand that online training is not a priority for many of our clients that are financially suffering at the moment.
So we have given our clients who have lost their jobs a lot of free online training support for 2020.
But we also have to inform you that starting next week that is no longer a possibility for our company.
We have salaries for our trainers and taxes that we need to cover, so we will have to attend to our paying customers starting January the 1st.
So when you are ready again to start up as a paying customer feel free to sign up again true the link below here and we will then offer you one month free next year.
https://lose-weightcheap.com/shop/
We also have our YouTube channel open with some info on our blueprint book, see the link below.
https://www.youtube.com/channel/UCAd9ZlrNHRBn7v3kV7I_QBA/search
We will keep adding more videos on to our Youtube channel starting in January and most likely it will be going strong in late spring 2021.
So take care of each other out there and a big thank you from our LWC team.