We have had this conversation with all of our private personal training clients starting already in March of 2023 that if you want the summer body of your dreams you can have it!.
But that would require a lot of work from your end!.
The summer body is different for a lot of our clients, some have been afraid to use a T-shirt in the past and now they can go around with a T-shirt in the summer of 2023.
Some want to go around in a bikini for the first time in many year in the summer of 2023.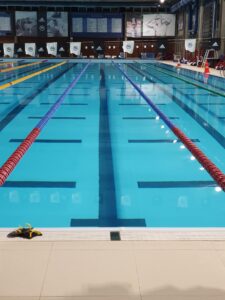 In the summer we have always advised our clients to go and swim every day for at least 1hour.
It cools your body off and it gives you a great all around body workout.
If you have been following us for a few years time you know that we have talked about swimming in the past that it does not burn the same amount of calories as biking does for instance.
But it is not a bad training method in any shape way or form!.
We want you to feel good about your progress so far even in the summertime, but we also want you to continue with your work progress towards losing that weight and focusing on your own body, and not look so much around you on how other people look like.
You do you!.
Everybody starts off in different places and for that reason it is very difficult to say what summer workouts suits your own schedule.
For our most motivated clients we have put them on a 3 session a day workout schedule for the summer.
We start off in the moring when they wake up they go to the gym, they take a BCAA drink and a cup of black coffee and they are off to a 60-75 min gym session.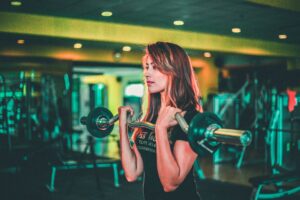 Then in the afternoon they hit the beach or the swimming pool for an 1 hour of swimming.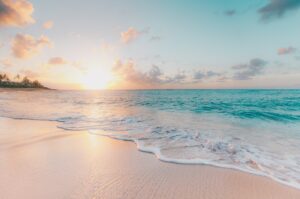 Then in the evening they go out for a 1 hour walk with their dog or neighbours dog.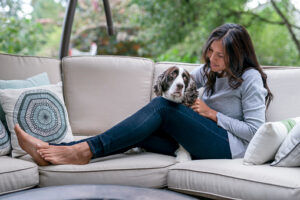 This amount of training is good for you if you keep feeding your body enough fluids and nutrients.
We always say the same thing year after year to our clients, remember to drink enough water always, but in the summertime make sure you double the intake.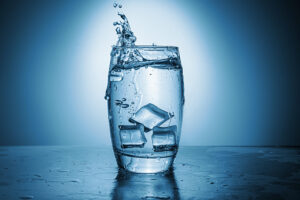 Then of course make sure your vitamin intake is at the right level, usually our clients use double of what the can says to use.
Because you need a higher vitamin intake than most people actually believe that you do.
This is one of those things that all really good personal trainers know about, and help their clients out with!.
If you train 3 times a day every day in the summer you can also afford to have those cheat meals every now and then.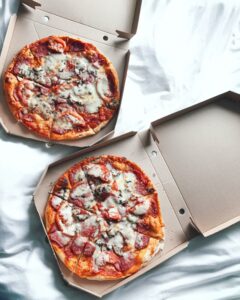 We still advice you from not drinking alcohol because it dries your body out and it hampers your protein intake.
So if you can avoid alcohol even in the summertime it would be strongly advised from our end.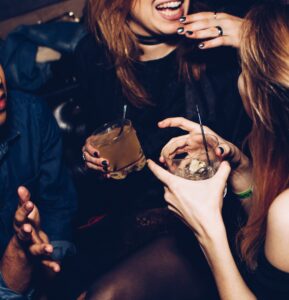 If you go out with friends opt for the alcohol free cider or beer, usually most places have that these days.
So you can still hang out with your friends in bars and beach clubs but you dont have to drink alcohol.
The fall will be with us soon , at least for us who live in a 4 season state or country so enjoy the summer as long as we have it!.
Do not overthink your weight-loss in the summer, you stay the course your on.
Reduce your calorie intake by at least -500 calories less than your burn rate is.
And eat healthy and drink lots of water, this should give you a great nutrient level during the summertime.
As always we are here for you if you need our help.
Stacy and Courtney is working with you US based clients and Rick is working with you guys that are located in Scandinavia and Europe.
You can sign up true our store in the link here below.
https://lose-weightcheap.com/shop/
If you can not afford our personal training, you can always pick up our blueprint book from Amazon in the link here below it gives you the information you need to start your own weight-loss journey.
https://www.amazon.com/Loseweightcheap-Scandinavian-weight-formula-actually-ebook/dp/B07TP3LKHB
Take care guys.
The LWC team.