So there has been some feedback from our readers from Amazon Kindle regarding our book from LWC.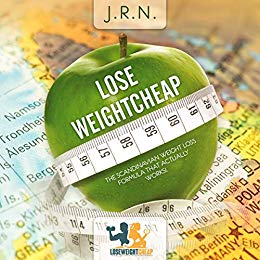 This book contains the full weight-loss program that we use for most of our clients.
Of course when you are either a physical or online client and we spend some time with you, we can make changes also to fit your every need!.
But for people that can not afford personal training or coaching this book will cover what they need to know, both when it comes to losing weight but also to make sure they do not put the weight it on again.
We have no problem with people having an opinion on the book, or the way it has been written.
BUT all the facts in the book have all been fact checked by medical researchers from two different top Swedish universities.
We have had a cooperation with them for over 16 years time, because we have had several thousand clients that have been actively involved in clinical studies.
The reason universities wanted to work with LWC is that we have access to clients who have issues and weight issues in a larger scale than the average population.
We also have had two dietitians with 47 years of combined experience going over our book content, and they have both approved of all the methods that we are using.
Including one from Cedars-sinai medical center in LA.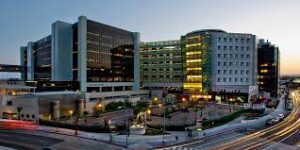 So if you have bought our book from Amazon kindle and you feel that you do not agree with something in the book, send us an email and we will send you the clinical studies on that topic to prove to you as a reader that we have done our homework.
The link to the book is here below.
https://www.amazon.com/Loseweightcheap-Scandinavian-weight-formula-actually-ebook/dp/B07TP3LKHB
Then some people might feel that some of our methods are controversial.
This might be the case, but it has worked for our clients 5000+ over the past 20 years time, so we have to stick to what we know works well on our clients.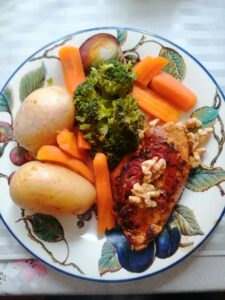 Our program is developed for people that does not have access to a lot of money.
We can understand that if you are an experienced person in the training industry this is nothing new to you, maybe you will take away a few pointers from the book.
But think about the single mother of 3 making 15 dollars an hour, who will help here out with her and her kids weight problems.
So this is the whole reason why we launched the book in the first place to help these people in need!.
So we are kindly asking everybody who wants to leave a review on our book at Amazon, please do not say that the facts are not accurate, because they truly are and we can back this up with clinical studies among other.
We would never risk our reputation dating back 20+ years to put something into a book that we can not back up with real evidence.
You can always reach out to us true one of our contact forms and we will provide you with the information you are wondering about when you have read our book.
Thank you in advance.
https://lose-weightcheap.com/shop/
Rick and the LWC team.