HI, Guys, it has been awhile since we updated here on the site, and there are reasons for that.
So i am finally done with my mechanical project in Mongolia after a very difficult 2020 due to the Covid-19 pandemic.
 I work on a average around 50 hours a week as a mechanical engineer on global projects among other things.
And this has been my full time job for almost 20 years time.
LWC was started to do PRO BONO training for clients who needed it and could not afford personal traning. And later on it developed into an online business that raises money for our two local animal shelters. Our shelters are run completely on donations and voluntary work, we have 200+ cats and around 30 dogs.
We usually place 150 cats each year into a forever home and we get around 150 new ones in, so the work never stops.
With our dog side we usually get 20 dogs adopted out to their forever homes and another 20 new ones in.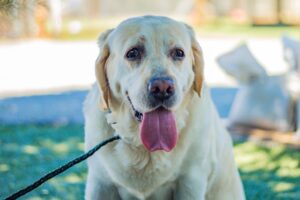 Then we have on the cat and the dog side a few oldtimers who wants to stay in the shelters they like it there and we have tried to adopt them out in the past, but they get returned back to us.
Our cat shelter is run out of a bigger family home two floors and a bigger fenced in backyard.
So it is like a home environment for the cats, and this is why many oldtimers wants to stay with their friends.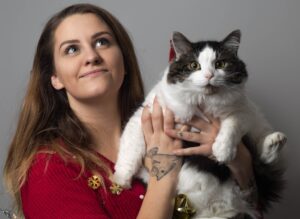 When it comes to our local dog shelter we have the dogs together in one building and they get a lot of playing time together every day.
So both these animal shelters receive zero funding from the corrupt local government who just waists our tax payer money on utter BS.
We have a few bigger renovation needs coming up next year so we need to raise as much money as possible for this.
Hence the start of the You tube channel for loseweightcheap.
So our goal with the channel is to give our viewers honest advice on how to lose-weight and how to get in shape by making some easy changes in your lifestyle.
We will never lie to our audience or take advantage or to sell so called (miracle pills) but actually give you proper advice on how to start your weight-loss journey is a good and safe way.
So the goal with the channel on You tube is to reach 100.000 global subscribers so we can grow the channel with help of the ad revenue.
We will donate all the proceeds of the channel , besides paying our taxes and also paying our employee who will handle the channel.
And i will do training videos and other videos, and also some hiking videos on top of that.
Then it will depend on how many subscribers and viewers we can get if we can spend more time on putting out high quality videos more often.
Because i have taken a paycheck for over 20+ years time from my mechanical engineering work for global companies.
So then i have been able to use my free time for pro bono work and to fund LWC and now our goal is to make sure that the LWC can stand on its own two legs and make money for the two animal shelter's we are active in.
So i am putting the Goprohero 8 black and our Rode system in play right now and hopefully within two weeks time we have our first videos done and uploaded to our You tube channel.
So please tell your family and friends to subscribe to our channel once it is launched we will inform you when the first videos are uploaded.
Thank you guys.
LWC team.